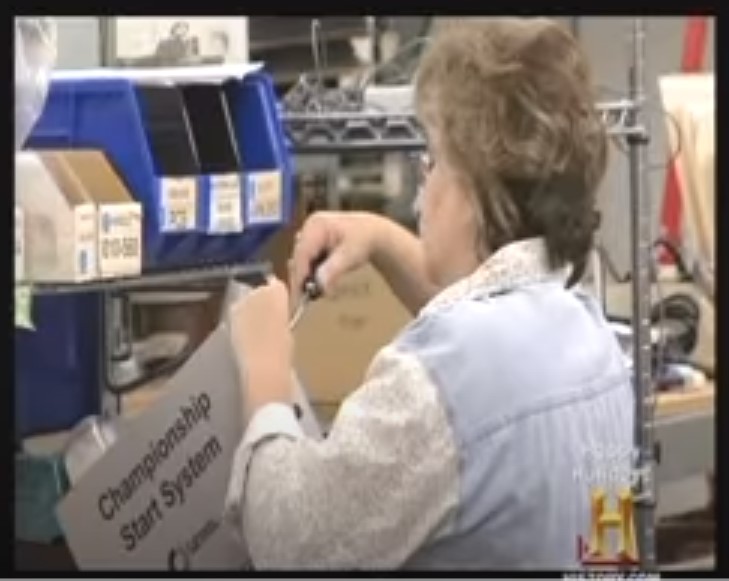 Just about 15 years ago CTS was featured on the History Channel for being an innovative company marking time to the 1/100th of a second, watch it here!
The GEN7 is our newest swimming timing technology used worldwide as a trusted, accurate, and patented swim timing solution. The software interface puts intuitive control of all levels of competition at your fingertips. This software, combined with the distributed intelligence of our proprietary serial bus communication system, gives you the flexibility to run your swim meets your way.
Our patented AquaGrip Touchpads have survived the test of time and are thriving in the swimming community. Colorado Time Systems was the first to engineer this type of technology and are still manufacturing accurate and precise touchpads today.
Tying it all together, the Championship Start System allows you to design a customized solution for your pool. It can drive speakers mounted under the starting blocks and is the only Start System to drive the Relay Judging Platform speedlights and deckside start indicators, synchronized with the start horn and strobe.
Colorado Time Systems is still your trusted source for swim timing, and we are still innovating and developing new and exciting technology to mark time in the highly competitive world of swimming.