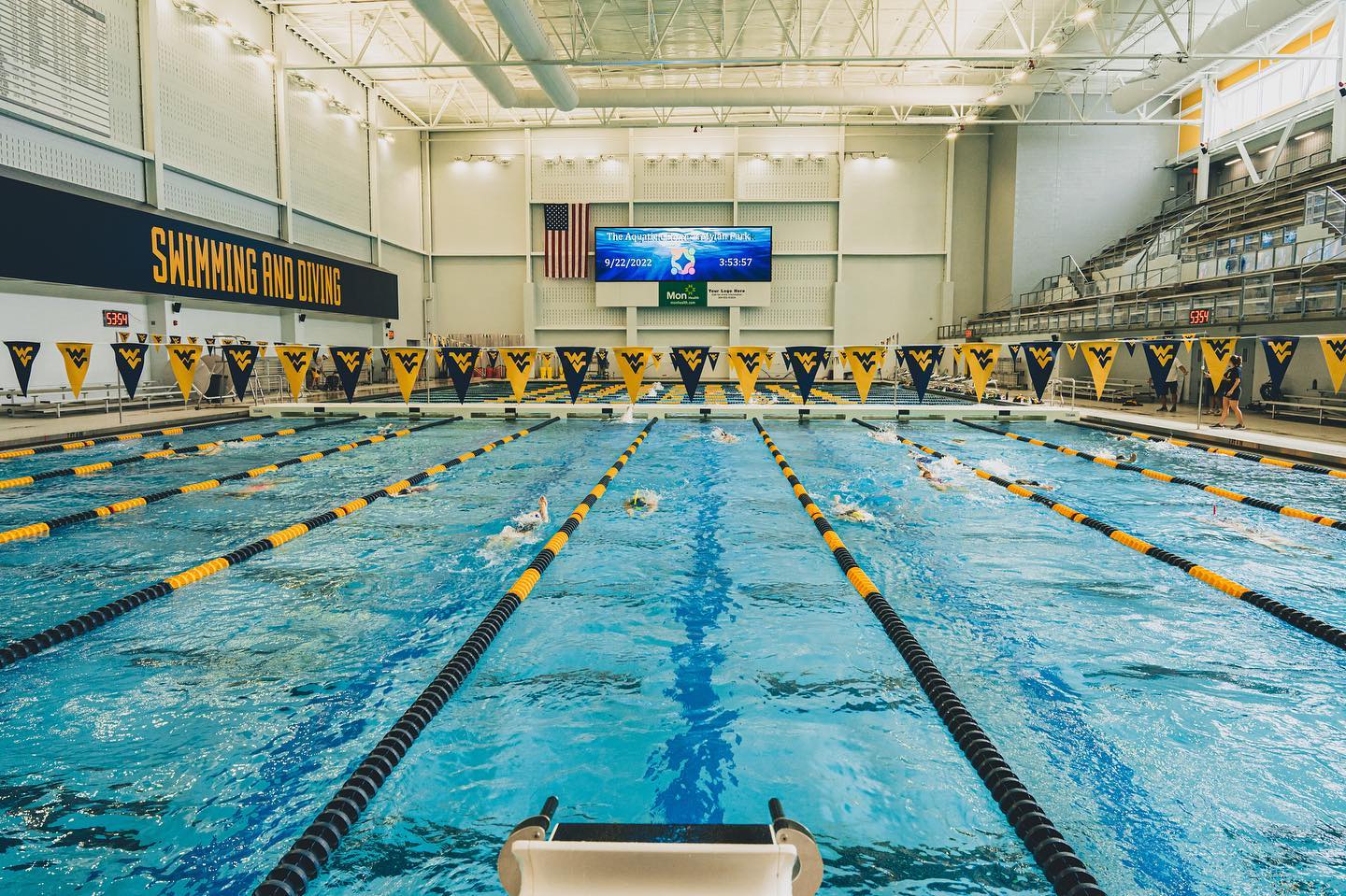 Mylan Park Aquatic Center - West Virginia University
Mylan Park Aquatic Center is a 90,000-square-foot facility, used by the West Virginia University Swim and Dive Teams and the surrounding community alike.
The competition pool and diving well are state-of-the-art, featuring an Olympic-sized 50-meter pool with a movable bulkhead that can be configured for short- or long-course, and a six-lane diving well with a full array of platforms and springboards.
The center boasts a "top-of-the-line Colorado Time Systems scoreboard and timing system," making this facility truly unique to the area.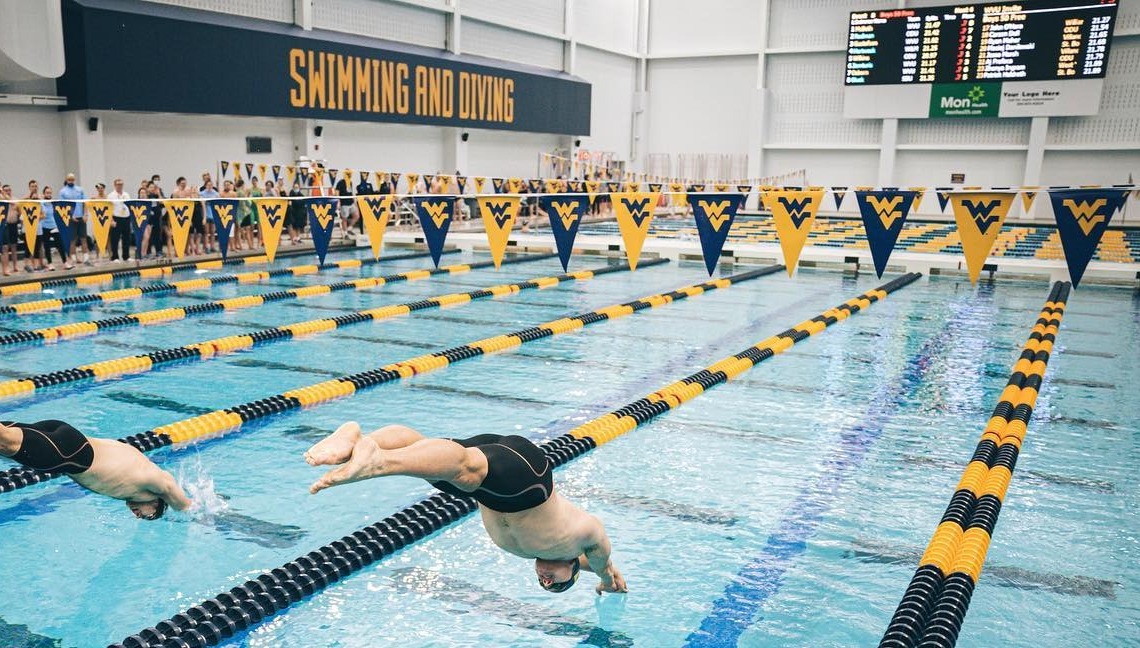 The "top-of-the-line Colorado Time Systems scoreboard and timing system" Mylan promotes is our (2) LED Video Displays, one for swimming, one for diving, and Dual Racing System 6 Timers with GEN7 Diving.
Our Championship Starting System and AquaGrip® Touchpads, along with our Titanium Deckplates and Relay Judging Platforms, make Mylan an elite swim and dive facility.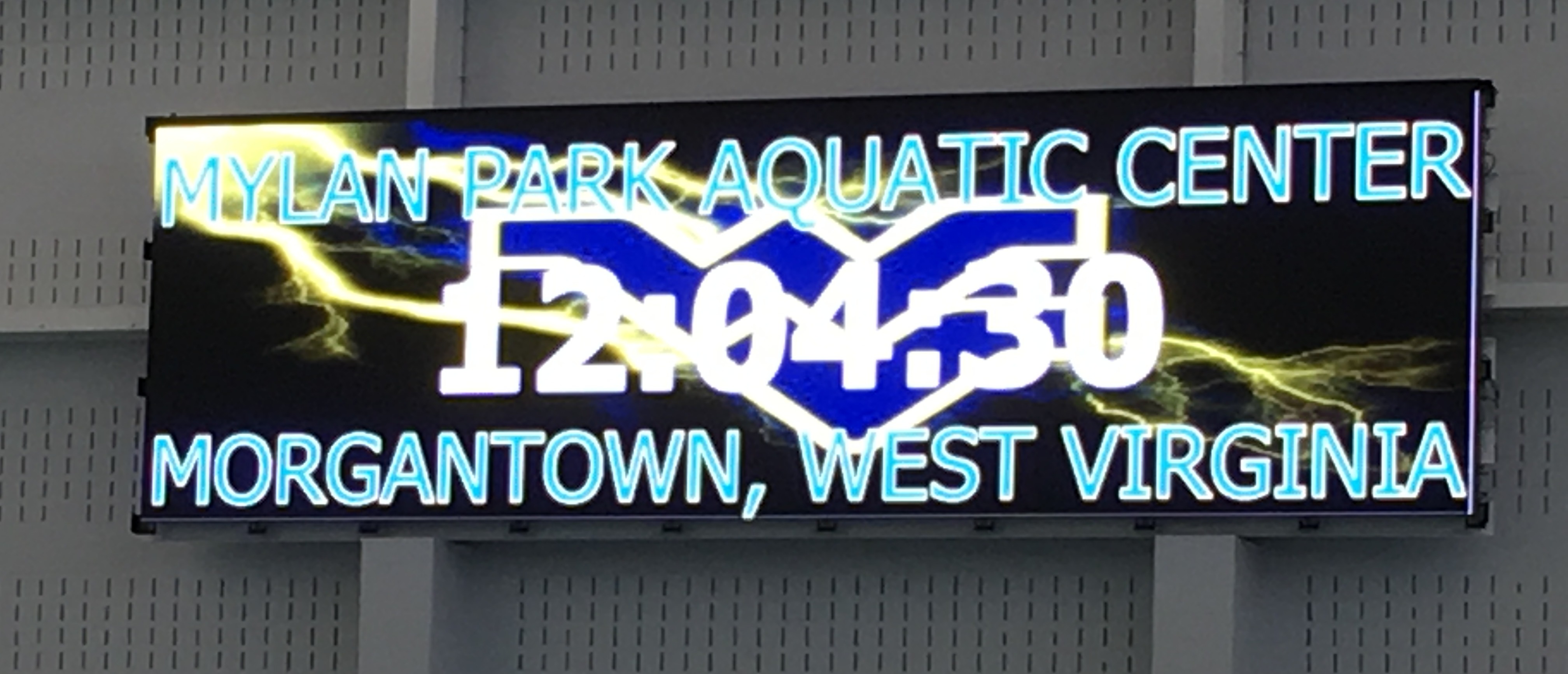 Mylan Aquatic Center is so elite in fact, USA Diving held its 2022 USA Diving Winter National Championships here and will be holding the 2023 Diving National Championships here as well.
"The team at Mylan Park did a phenomenal job hosting our recent Winter National Championships. They ran a top-notch event, and we are excited to continue building our partnership with them for the 2023 National Championships."
USA Diving President Lee Michaud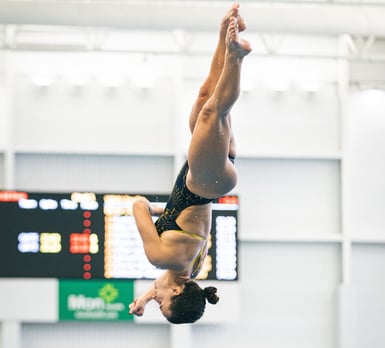 Download our LED Video Display Brochure for more information on our LED Video Displays or any of our other platinum-quality timing equipment.