Colorado Time Systems (CTS) provides premier athletic facilities across the world with platinum quality timing, scoring and display systems.
Colorado Time Systems' concept was born in the Test & Measurement division of Hewlett-Packard (HP). HP wanted to explore opportunities in the sports timing industry and chose aquatics because it required such precise measurement. In 1972, four HP engineers spun off from HP and founded CTS. From those very specific aquatic beginnings, an extensive and multi-faced sports timing and display company was born. Throughout the years, CTS has maintained a steadfast commitment to provide cutting edge scoring and display products for all venues. Our display portfolio includes: LED full color video displays, sport-specific scoreboards, and portable scoreboards. CTS can provide scoring, timing, and display solutions for almost every sport.
We are honored to serve thousands of facilities worldwide that promote health and wellness for athletes of all abilities and levels of competition. Competition encourages us to venture into an unknown space. We train hard, but we don't know until the finish how well that training has paid off. Every event is a chance for self-discovery as we learn how to physically and mentally tackle events and go further. Whether we compete alone or as a team, we make valuable connections that promote well-being. We grow stronger physically and emotionally as we strive for our personal best, break through boundaries, and recognize our true potential.
Worldwide Presence
Our products can be seen in action at nationwide events held by USA Diving, USA Water Polo, and U.S. Masters Swimming. CTS products can also be seen at the NCAA Championships and Olympic Team Trials. Internationally; European Junior Championships, FINA Junior World Swimming Championships, China Swimming Association events, African Games, Mexican Swimming Federation events, South American Championships, Pan Pacific Games, SEA Games, and Commonwealth Games have also chosen CTS products for competition.
About Our Parent Company

PlayCore is a purpose driven Company committed to building stronger communities around the world by advancing play and recreation. The company infuses scholarly learning, through its Center for Outreach, Research, and Education, into its comprehensive family of brands. PlayCore combines best-in-class educational programming with the most comprehensive portfolio of play and recreation products and services to create tailored solutions that match the unique needs of each community served. www.playcore.com
PlayCore's Center for Outreach, Research, & Education (CORE) is committed to researching and advocating for the impact of play and recreation on a community's vitality and why it's valuable to invest in community health and wellness. In collaboration with leaders and scholars, CORE gathers and shares knowledge, through a variety of evidence-based resources and services, to positively advance diverse community needs.
We're pleased to share the following resources from CORE.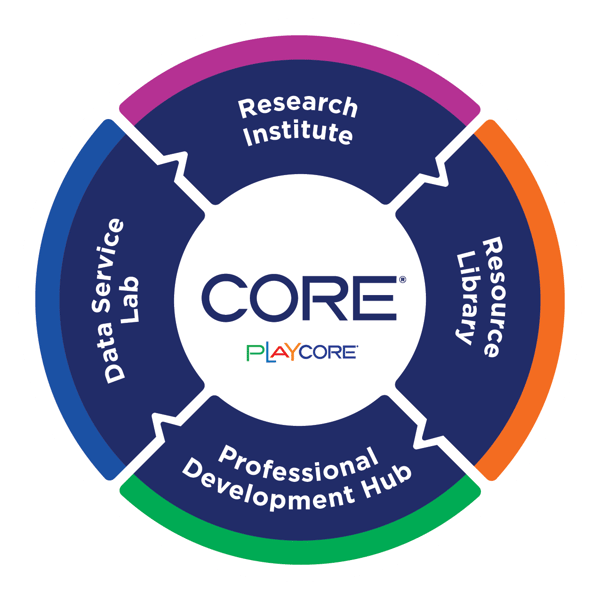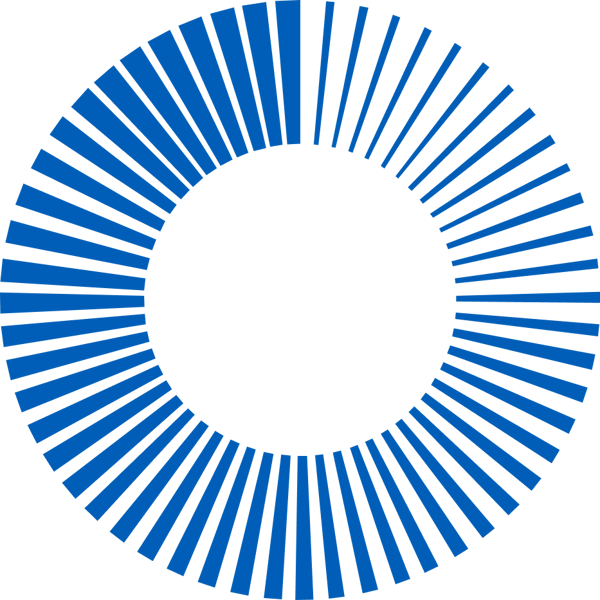 Call Us +1 970.667.1000
Help us understand the specifics of the equipment you need, We'll listen and offer honest recommendations.