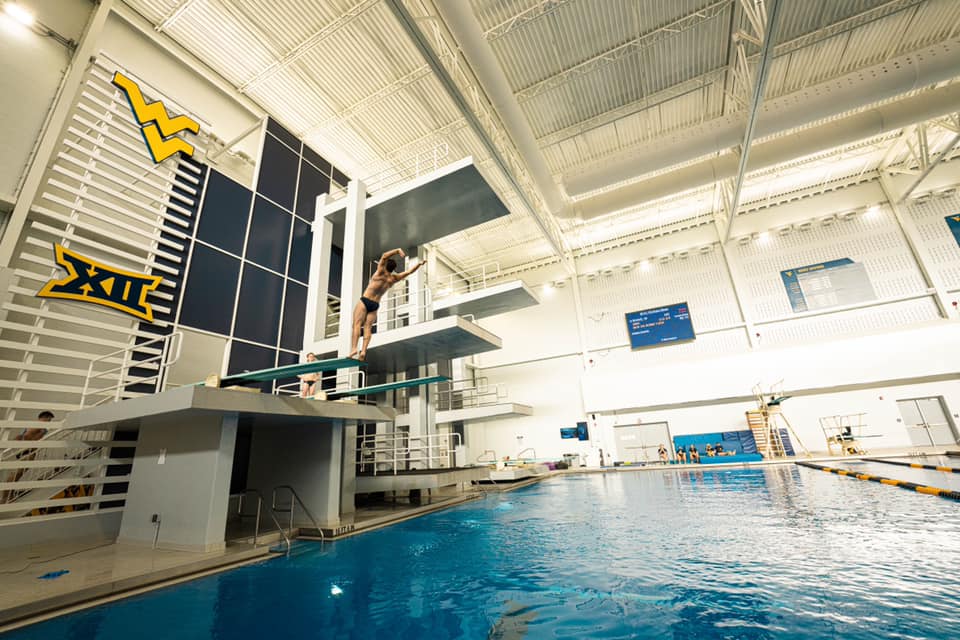 The 2023 USA Diving National Championship will be held May 17th-24th at the Mylan Park Aquatic Center on the West Virginia University campus.
"The team at Mylan Park did a phenomenal job hosting our recent Winter National Championships. They ran a top-notch event, and we are excited to continue building our partnership with them for the 2023 National Championships."
USA Diving President Lee Michaud.
Colorado Time Systems is proud to feature our GEN7 Diving equipment at this facility. We recently installed (2) 10mm SMD (320 x 1088) for Swimming and (384 x 240) for Diving Full-Color Indoor LED Video Displays to showcase results for spectators and competitors alike.
USA Diving has used GEN7 Diving in the 2022 USA Diving Winter National Championships and now the 2023 USA Diving National Championships, both at the Mylan Park Aquatic Center.
"The 2023 USA Diving Nationals will be the second event we will host within six months at the Mylan Park Aquatic Center. Those in the diving community who attended the recent Winter Nationals know we are a destination capable of hosting a terrific event. We are excited and committed to continuing to establish Morgantown as a USA Diving-branded destination for elite diving competitions."
Susan Riddle, President and CEO of Visit Mountaineer Country
Learn more about the Mylan Park Aquatic Center project in our Project Gallery.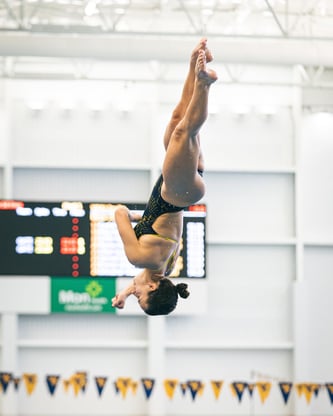 Photos courtesy of West Virginia University