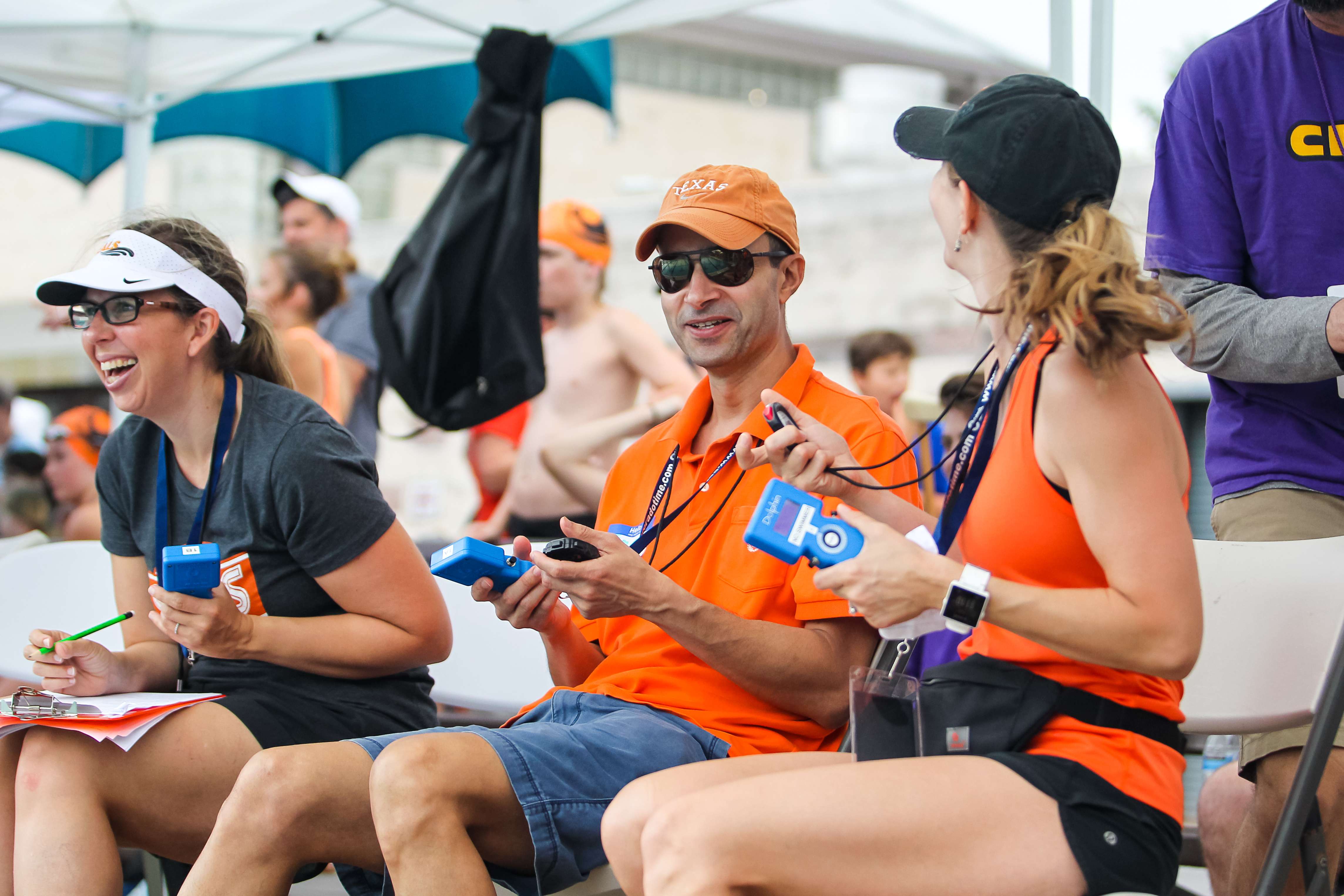 USA Swimming released the following statement regarding semi-automatic timing:
"The Colorado Time Systems Wireless Dolphin Timing was previously allowed, under a waiver granted by the USA Swimming Rules & Regulations Committee, to be used in USA Swimming-sanctioned competition; that limited waiver has since expired. However, effective April 13th, wireless systems such as the Dolphin may be used as semi-automatic timing systems to conduct a USA Swimming-sanctioned competition as long as those systems are operated within (1) the requirements of the USA Swimming Rulebook and (2) follow the manufacturer's specifications."
"We are thrilled to have Dolphin Wireless Timing recognized as a reliable semi-automatic swim timing system by USA Swimming. We are equally excited for our Dolphin users as they have come to depend on the Dolphin as their singular timing system."
Rick Connell | GM/VP Colorado Time Systems

Since its introduction in 2006, the Dolphin Wireless Timing System has been used by over 1,600 teams worldwide, timing countless numbers of sanctioned meets. Dolphin is a proven wireless swimming stopwatch timing system.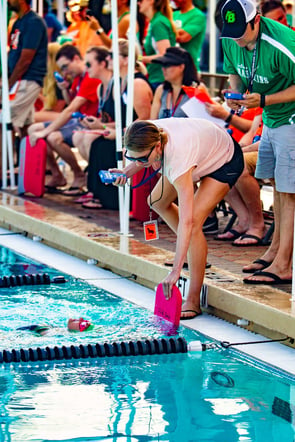 Looking for helpful Dolphin resources?
Visit our Dolphin webpage where you can download manuals, quick reference guides, and brochures. We also have several videos related to using our Dolphin Swim Timing System on the Colorado Time Systems YouTube Channel.