AquaGrip® Touchpads
Product Details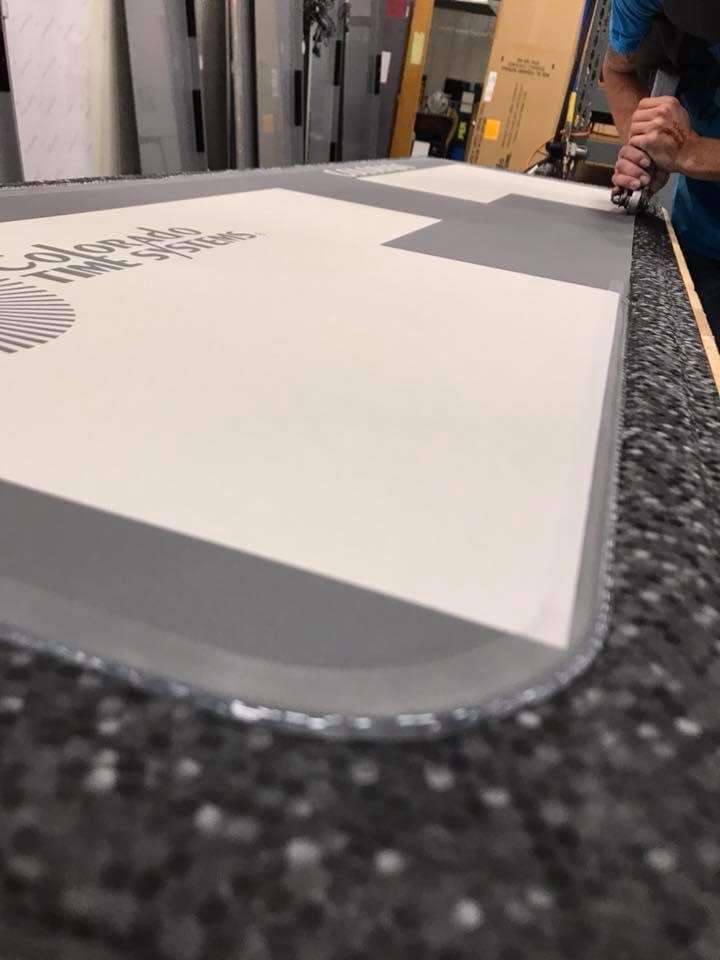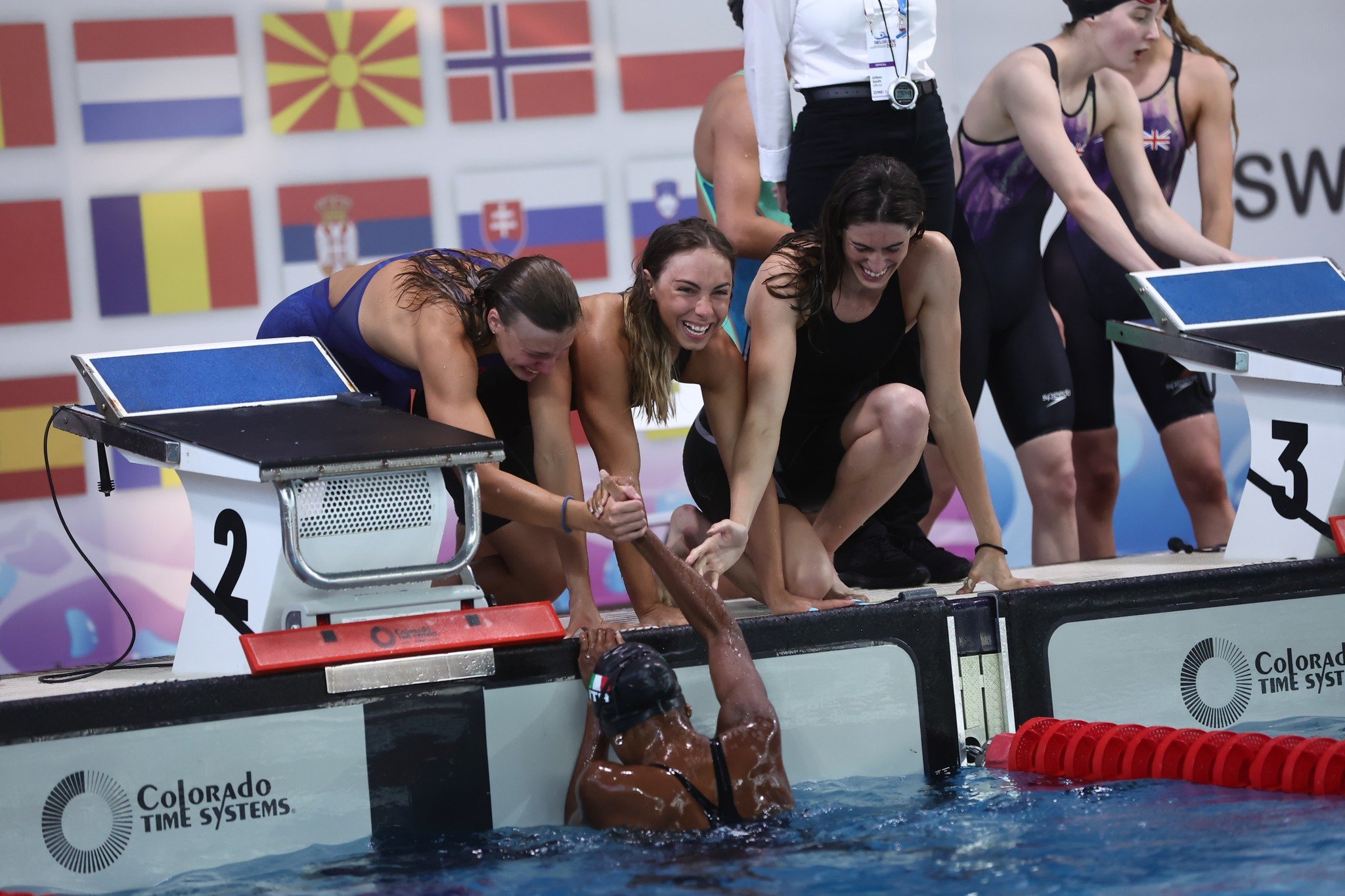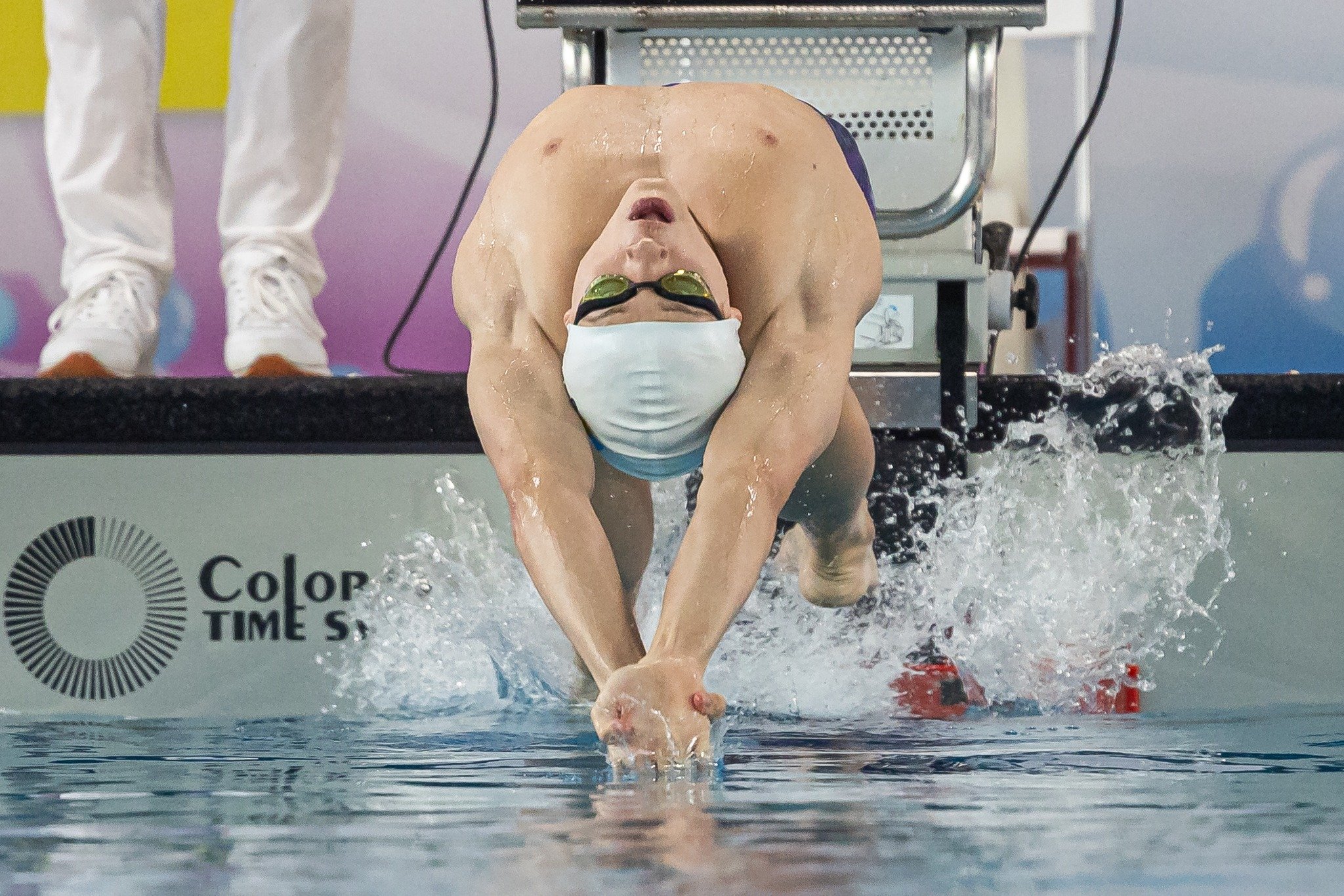 Get a grip on every start and turn! CTS AquaGrip® touchpads feature the patented AquaGrip® texture over the foundation of a tough plastic backbone.
The AquaGrip® touchpads combine the best starting and turning surface available with the proven design that all Colorado Time Systems' touchpads have used for over forty years. They respond to a touch that's remarkably light – but provide a push-off that's thoroughly firm. AquaGrip® touchpads have all-plastic construction that is tough and durable, yet their textured, non-skid surface is gentle on swimmers' hands and feet. The solid quarter inch plastic backbone, molded one-piece connectors and non-corrosive finish provide long-lasting reliability.
FEATURES
Easy to Install, Stays in Place
Set-up is easy, thanks to our mounting system customized for your pool. They hold your AquaGrip® touchpads in place without hardware or holes (in most pools) and prevent unwanted vertical and lateral movement. Best of all, you don't need any tools. Our AquaGrip® touchpads can even be left in the water for the duration of a meet.
Sensitive to the Lightest Touch
Dependable, internally sealed switches record even the lightest swimmers' touch on the fully active face of all CTS AquaGrip® touchpads, and also along the top edge of gutter-mounted pads. You get an accurate finish every time with no "dead spots."
A Perfect Size for Every Lane
At Colorado Time Systems, we will help you select the perfect AquaGrip® touchpad for your facility. Choose from standard-sized flat wall or gutter mounts. Custom widths are available.
Specifications
All of our AquaGrip® touchpads have an internal full face switch.

Top edge switch on gutter mount touchpads.

Most of our touchpads are available with either our standard non-skid surface, or our patented AquaGrip® surface.

AquaGrip® touchpads are an all-plastic construction, and include a 10-foot cable with molded connector.

Less than 5vDC on deck power required (electronically isolated at the timer).

Custom size AquaGrip® touchpads are also available.
DESCRIPTION
AQUAGRIP GUTTERHUNG
WEIGHT
AQUAGRIP FLATWALL*
WEIGHT
188.5cm x 90cm Touchpad
TP-188.5G
47 lbs (21.3kg)
TP-188.5GF
47 lbs (21.3kg)
195cm x 90cm Touchpad
TP-195G
49 lbs (22.2kg)
TP-195GF
49 lbs (22.2kg)
240cm x 90cm Touchpad
TP-240G
66 lbs (30 kg)
TP-240GF
66 lbs (30 kg)
60in x 22in Touchpad (152.40cm x 55.88cm)
Recommended for lanes 66 to 84 inches wide
TP-60G
28 lbs (12.7kg)
60in x 24in Touchpad (152.40cm x 60.96cm)
Recommended for lanes 66 to 84 inches wide
TP-60GF
33 lbs (15kg)
78in x 22in Touchpad (198.12cm x 55.88cm)
Recommended for lanes 84 to 96 inches wide
TP-78G
35 lbs (15.9kg)
78in x 24in Touchpad (198.12cm x 60.96cm)
Recommended for lanes 84 to 96 inches wide
TP-78GF
40 lbs (18.1kg)
96in x 22in Touchpad (243.84cm x 55.88cm)
TP-96G
45 lbs (20.4kg)
Specifications are subject to change without notice.
Patents
US Patent no. 5,702,799
Support for AquaGrip® Touchpads
Manuals
Videos
Installation drawings
Repair and Service Forms
Call Us +1 970.667.1000
Help us understand the specifics of the equipment you need, We'll listen and offer honest recommendations.
Buy Parts for AquaGrip® Touchpads