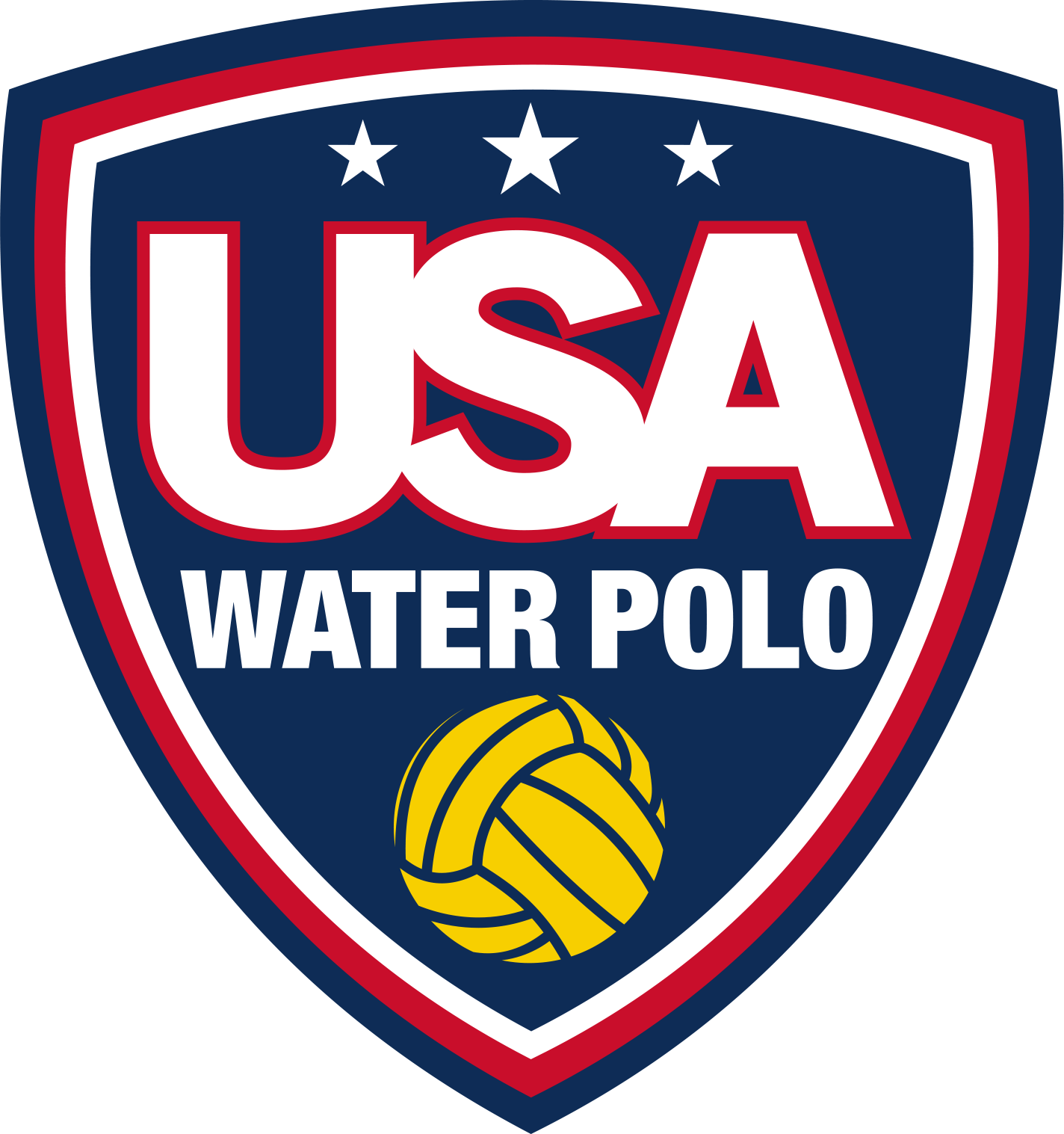 USA Water Polo serves as the governing organization overseeing the sport of water polo across the United States. Their ultimate goal is to foster the growth and sustainability of water polo by providing exceptional programs and assembling top-notch teams for international competitions. With nearly 500 high-performance club programs across America and 50,000 active participants annually, the organization hosts a variety of national championships to serve the clubs, including Junior Olympics, Masters Nationals, the US Open of Water Polo (currently the Men's & Women's Senior Nationals), Champions Cup, the Rock-Tober PCA 12 & Under Classic and more. For more information on the mission statement of USA Water Polo, please visit, About USA Water Polo.
Colorado Time Systems has proudly sponsored USA Water Polo for numerous years.
Serving as the Official Timing and Scoring Partner, we are committed to supplying top-of-the-line scoring equipment and technical assistance to USA Water Polo for a wide range of events and competitions held nationwide.
"What sets Colorado Time Systems apart for us is the value proposition. They make great, reliable scoreboards, 30-second clocks, and other water polo electronics, and they provide premium equipment. Our partnership with Colorado Time Systems was a key ingredient in our gold medal performance at the Olympic Games."
Christopher Ramsey, CEO of USA Water Polo.
As the sport of Water Polo advances, Colorado Time Systems recognizes the importance of staying at the forefront of innovation and technology. We are dedicated to providing top-of-the-line scoring equipment and technical assistance to USA Water Polo. By working hand in hand with USA Water Polo, we are committed to continually investing in the sport and supporting athletes at all levels, ensuring that water polo remains a thrilling and competitive sport for years to come.