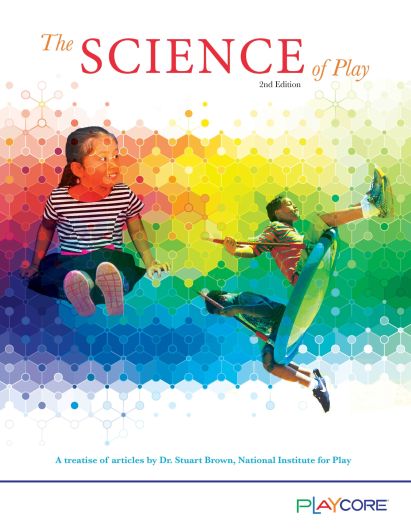 The new 2nd edition of the Science of Play features 12 new articles from the brilliant mind of Dr. Stuart Brown, founder of the National Institute for Play.
A new science of play and its effect on the brain has emerged from the explosion of information emerging from the social, psychological, behavioral, and biological sciences. For children and adults, play strengthens the mind and the body, straightening the path toward social competency, emotional stability, physical capability, and success.
Play behavior is one of the most important parts of being human. It is also part of the natural instincts that children possess. There are certain components of the environment that seem to evoke natural glee, and parents, caregivers, or teachers can observe what naturally and spontaneously evokes that natural reaction in children.
As a like-minded play advocate, PlayCore is proud to partner with Dr. Stuart Brown, on furthering the advancement of play and helping our world understand the why play is important for a child's development and critical for participating in play throughout life. Our work together thus far has resulted in several play concepts that promote attunement between family members.
Read more about Dr. Brown, The National Institute Play, and a preview of the articles in this treatise by visiting, PlayCore - Dr. Stuart Brown.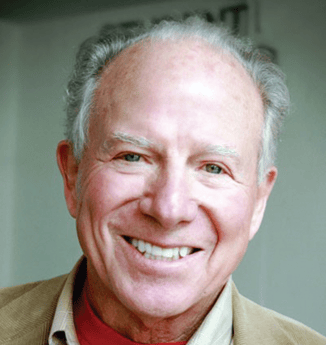 Dr. Stuart Brown, founder of the National Institute for Play
To request ​The Science of Play: A Treatise of Articles by Dr. Brown, 2nd Edition program, please use the link below.