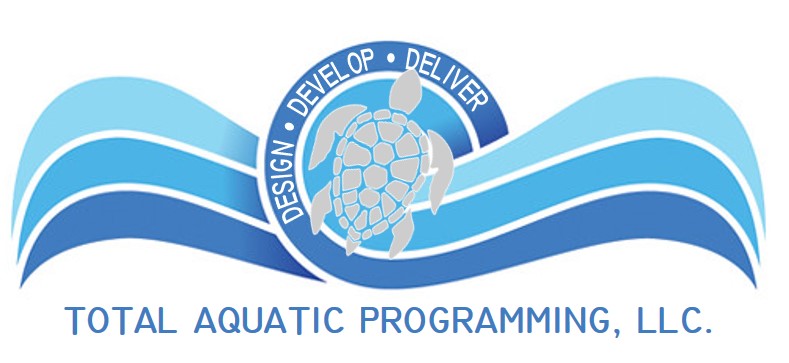 Total Aquatic Programming provides an unparalleled experience in the design of new aquatic facilities, renovated and expanded facilities, and the creation/implementation of modern, financially sustainable, aquatic programming for your community.
We are very excited to continue our partnership with this wonderful organization.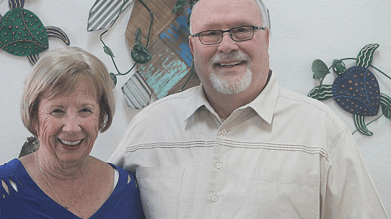 Mick and Sue Nelson, Founding Partners of Total Aquatic Programming (TAP)
"Mick and Sue have been mainstays in the aquatics industry for a number of years, and the knowledge that they have to share is unsurpassed."
Rick Connell | CTS Vice President and General Manager
Total Aquatic Programming hosts several workshops, training events, and the extremely popular Build A Pool+ Conference each year. Be sure to visit TAP to learn more and to register for the many worthwhile workshops, and conferences!