LED Video Scoreboards
Product Details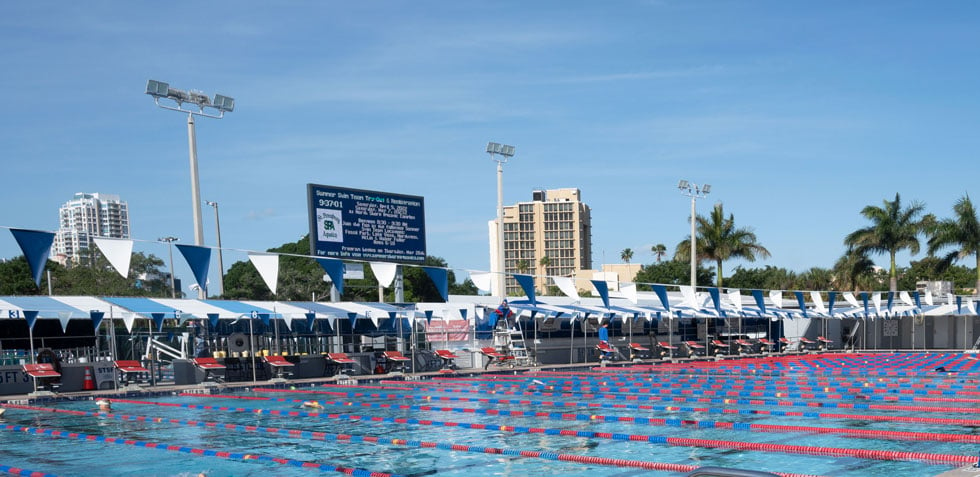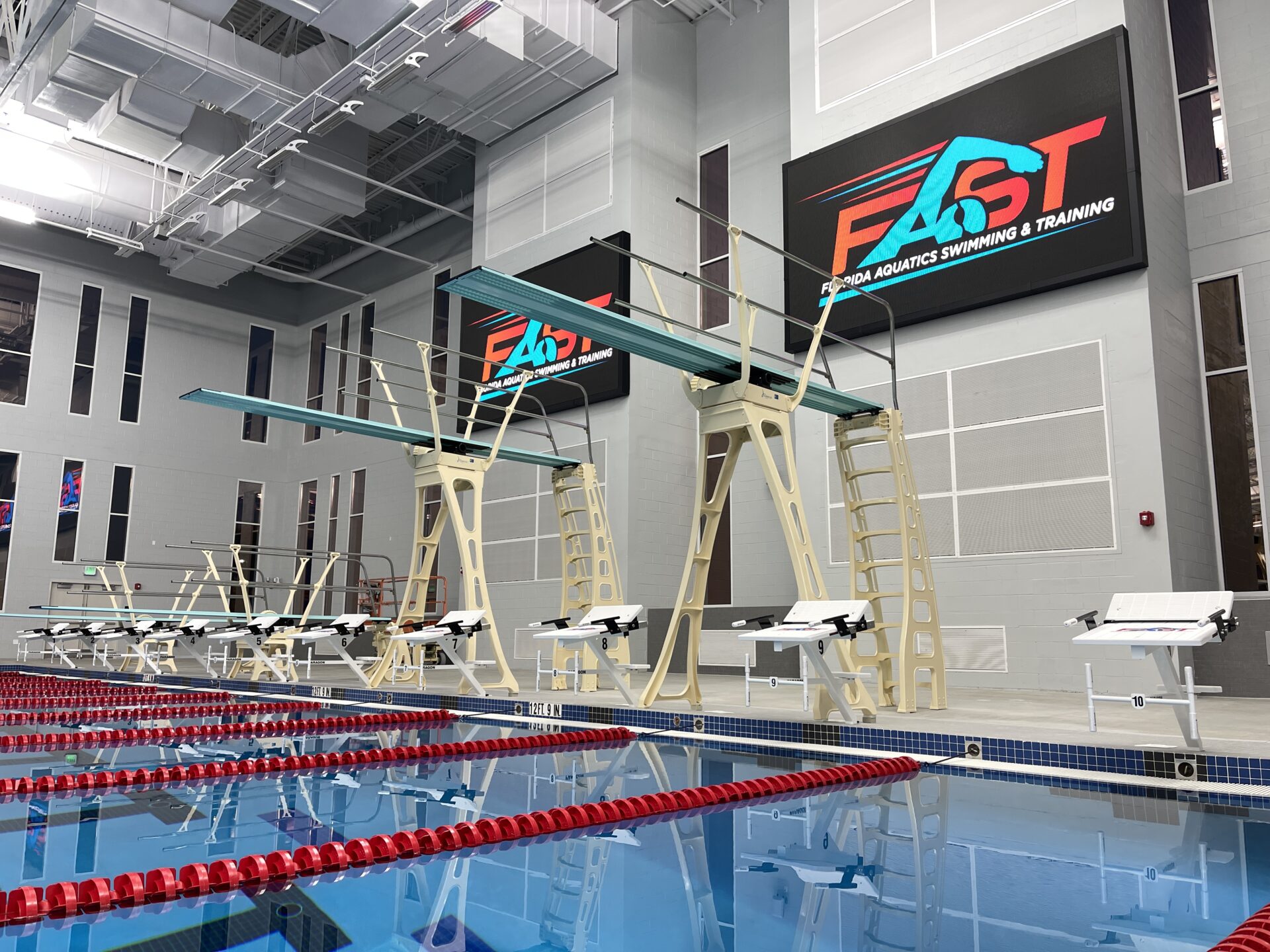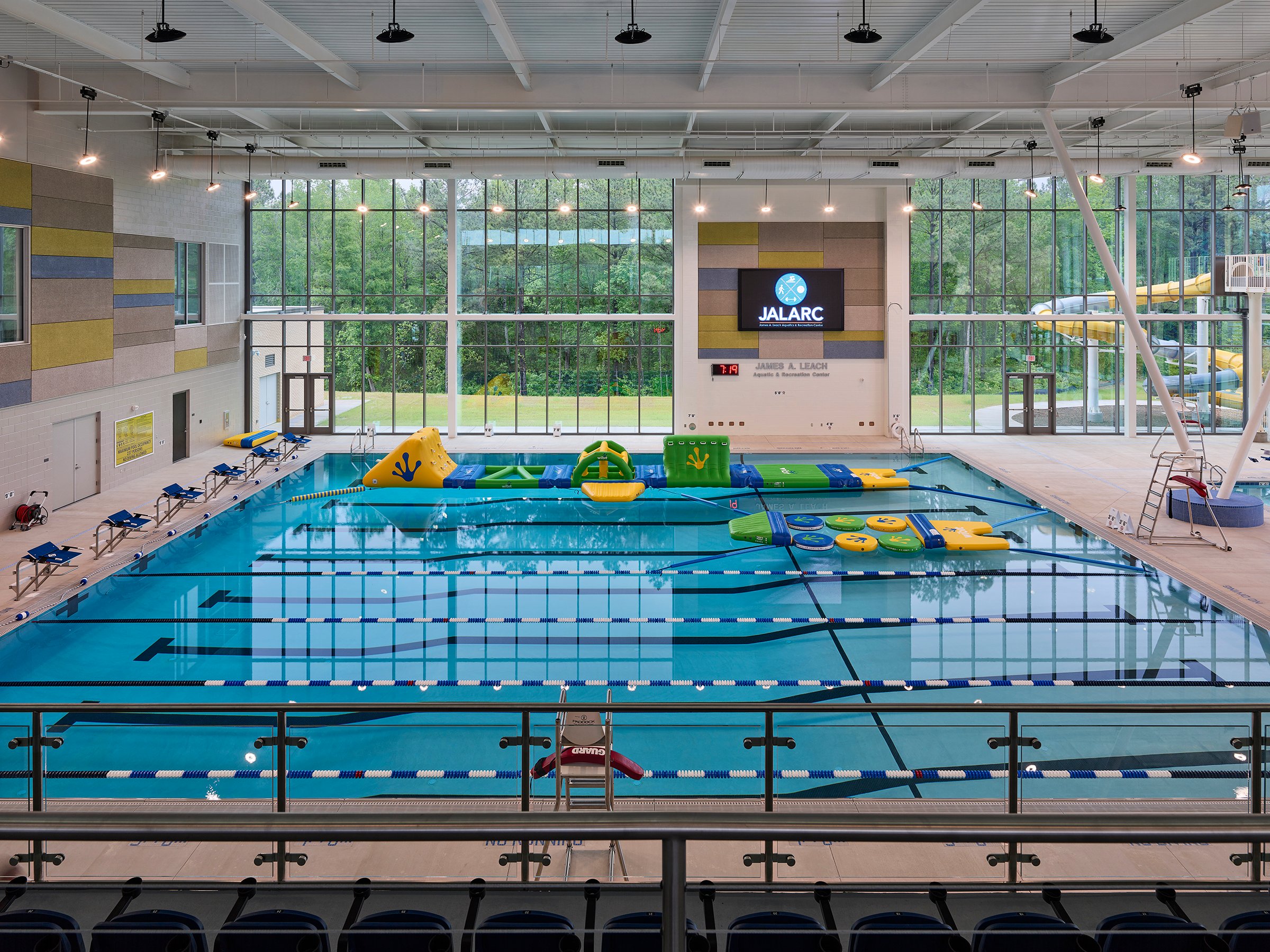 Colorado Time Systems offers a comprehensive line of LED video scoreboards designed to suit your unique needs. Whether you are looking for an indoor or outdoor video display for sporting events or commercial needs, our team is here to help you maximize your investment and provide an engaging experience for your audience.
Key features:
Conformal coated to protect against corrosion even in the harshest of environments
4mm – 12mm SMD – indoor or outdoor
Multiple video inputs
DisplayLink+ Software
Versatile display controller
The DisplayLink+ software (DL+) is a dynamic software interface program designed to work specifically with your CTS video display. DL+ software includes a template editor and sequence editor for easy content creation and management.
The versatile display controller features:
Video inputs include (1) HDMI 1.3 (IN & LOOP), (1) HDMI 1.3, (1) DVI (IN & LOOP), (1) 3G-SDI (IN & LOOP); supporting input resolution up to 1920×1200 @ 60Hz; inputs can be scaled point-to-point according to the video display resolution
PIP size and location can be adjusted on the fly
Seamless high-speed switch and fade-in/fade-out effect
Support for LED Video Scoreboards
Manuals
| Name | Download |
| --- | --- |
| DisplayLink Video to Broadcast Software Instructions F1062 | Download |
Repair and Service Forms
Call Us +1 970.667.1000
Help us understand the specifics of the equipment you need, We'll listen and offer honest recommendations.