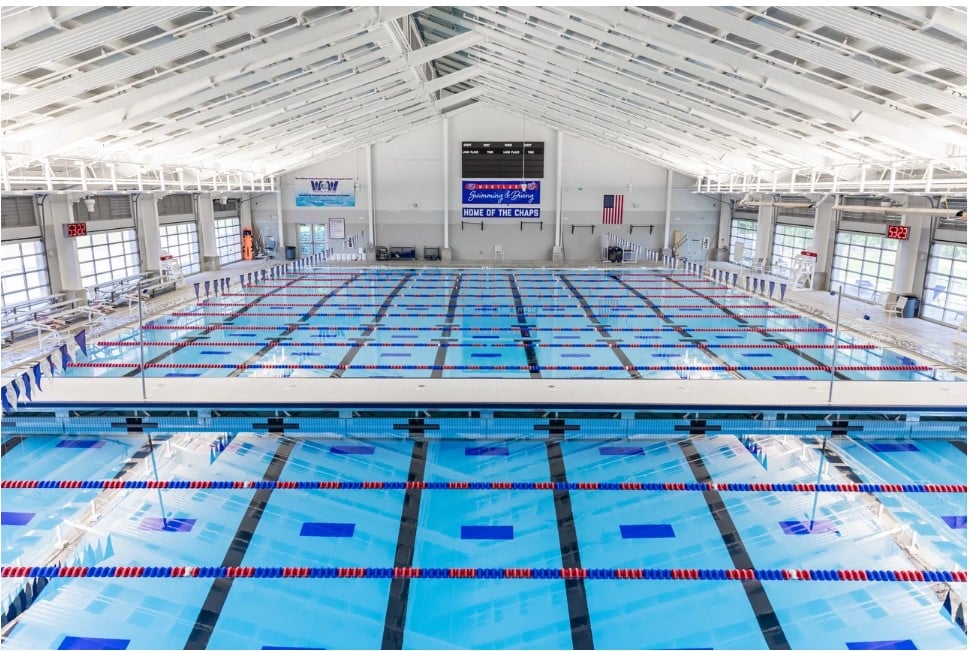 Eanes ISD celebrated the opening of its newly constructed 20,000 sq. ft. aquatics center in March 2022, located at the Westlake High School campus. This new competition pool has eight 25-meter primary course lanes, fifteen 25-yard cross-course lanes, a 6-foot moveable bulkhead, two 1-meter diving boards, one 3-meter diving board, and a fully integrated GEN7 swim timing system.
This state-of-the-art aquatic center with its 8-lane Numeric LED Scoreboard is set to host numerous swimming and diving competitions, making it a standout among other competitive pools in the area.
Why GEN7 Swim Timing?
Every fraction of a second counts. Breaking records and achieving personal bests are the driving force behind every athlete. Without accurate timing, athletes and coaches would miss out on the moments that redefine the history of a sport and set new standards for future competitions. Reliable timing is a fundamental component of competitive swimming.
The Gen7 Swim Timing system offers advanced technology that not only saves you valuable time and money but also grants you the freedom to customize and organize swim meets according to your preferences.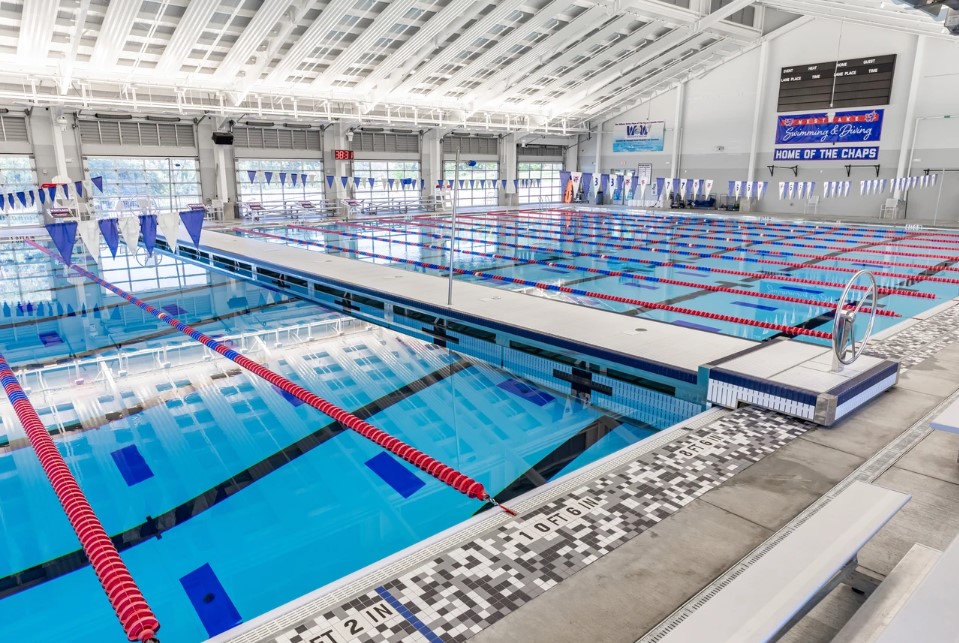 At Colorado Time Systems, we are pleased to provide cutting-edge scoring and display products for all venues. CTS can provide scoring, timing, and display solutions for almost every sport!