Product Categories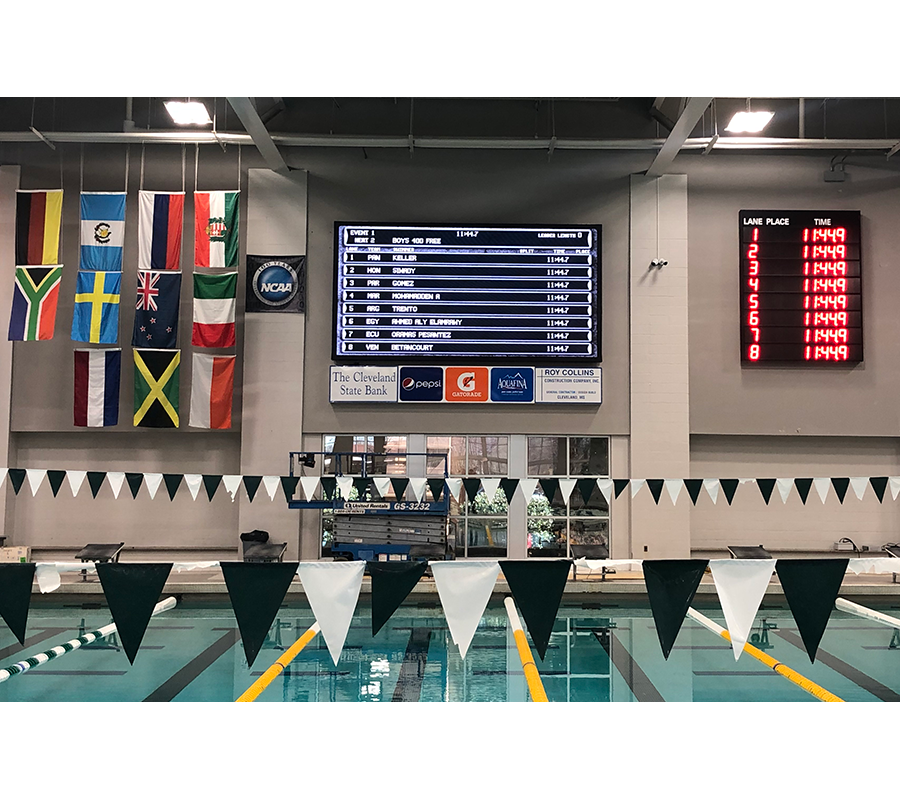 Aquatic Scoreboards
The most accurate name in aquatic timing also offers customized LED video display scoreboards, numeric scoreboards that can be standalone or combined to fit your facility and budget.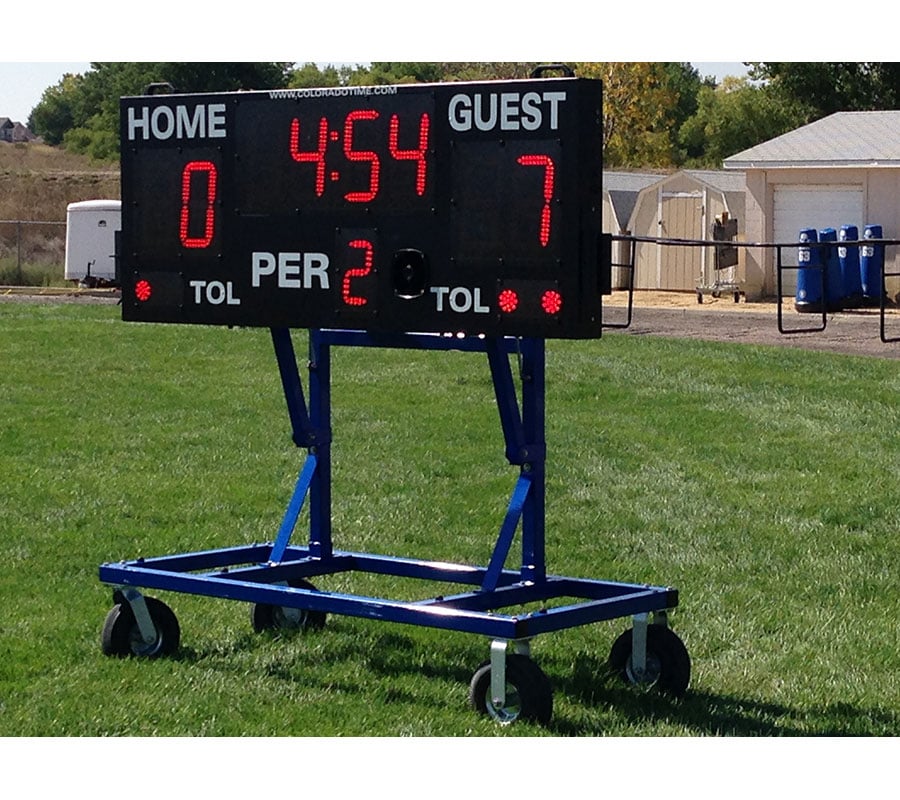 Multisport Scoreboards
Indoor or outdoor scoreboards for a variety of sports! All are enclosed in a rugged powder-coated 5052-alloy aluminum chassis and feature conformal coated digits and circuit boards to withstand the test of time.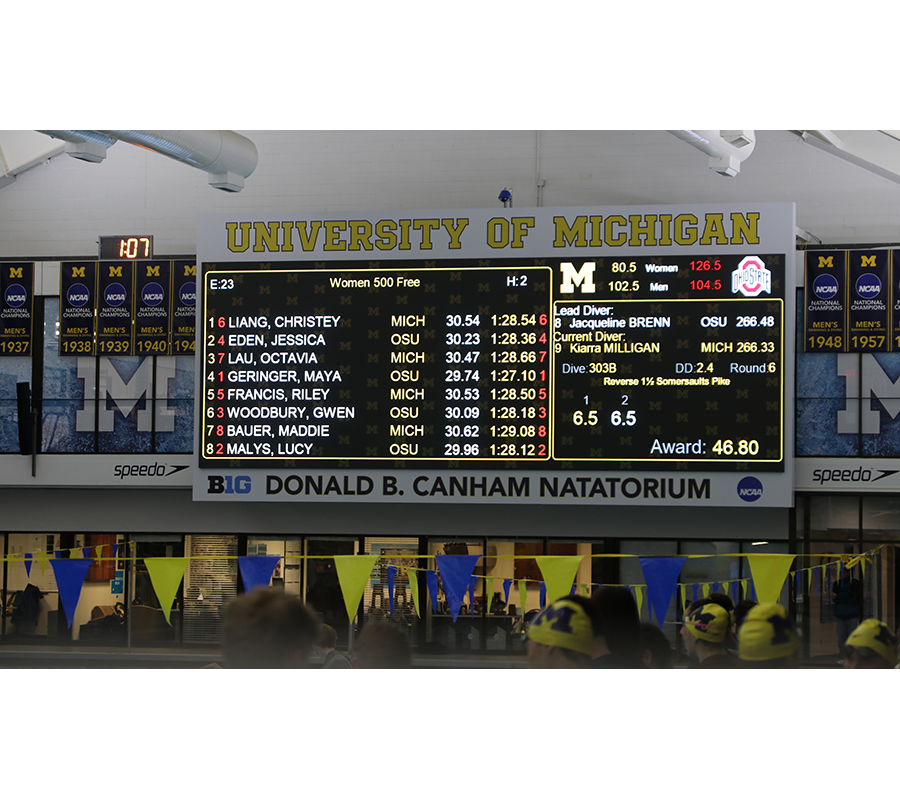 LED Video Displays
Set your facility apart with dynamic led video display scoreboards that show full color timing and scoring data, text, graphics, animations, live video, and video replay.
We understand that 1/100th of a second matters.
Sorting through all of your timing and scoring options can feel overwhelming. For over 50 years, CTS has designed and delivered platinum-quality equipment to provide precise results with minimal hassle, so you worry less about product maintenance and enjoy delivering exceptional experiences to athletes and spectators alike.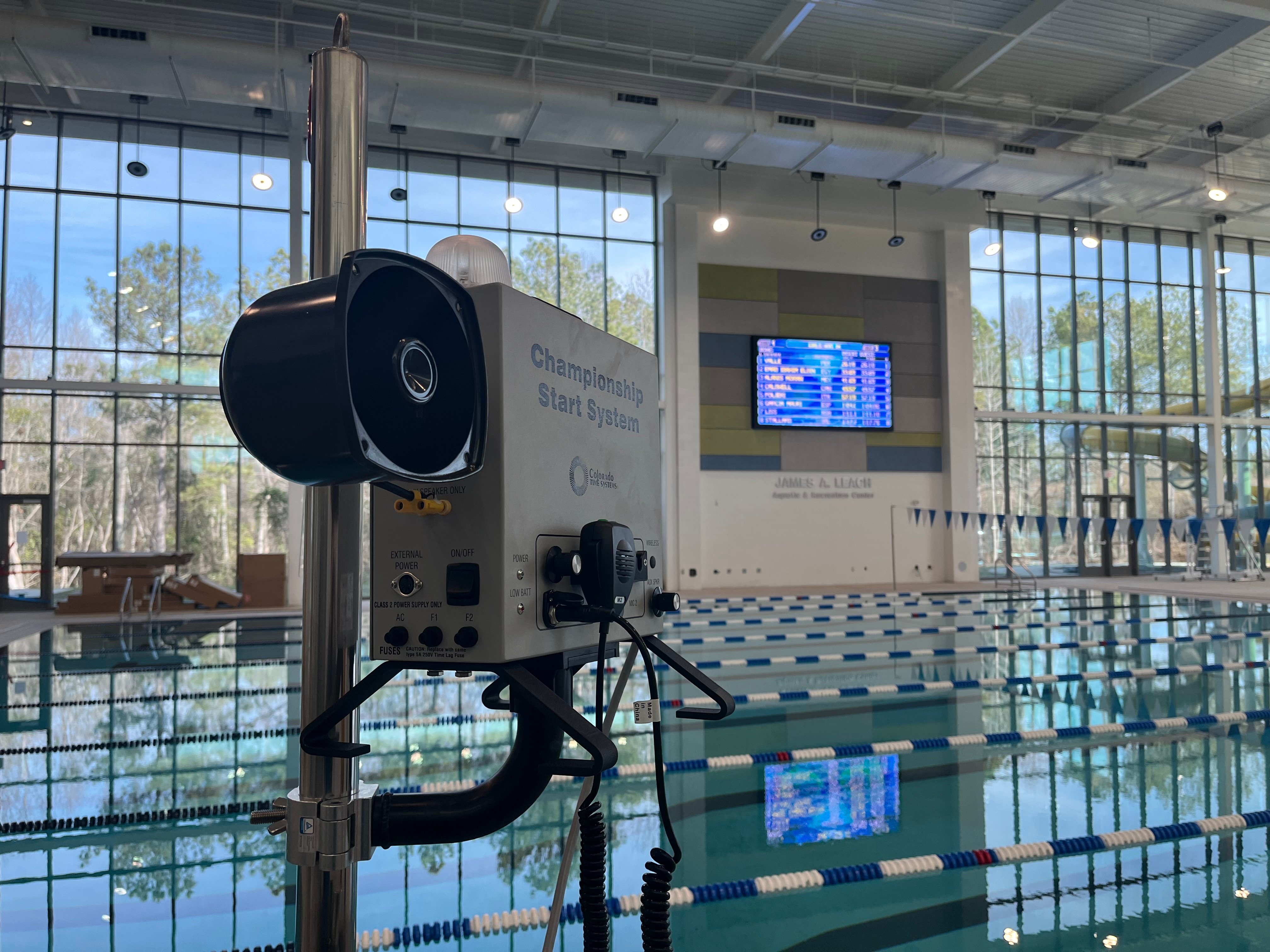 Thousands of aquatic and sporting facilities trust our accuracy, precision, and reputation.
High Performance Design
Our products are designed to withstand harsh environments, perform with accuracy and maximize the longevity of your investment.
Quality and Precision
Our timing and scoring systems eliminate complexity of use so staff and volunteers learn how to use them quickly and efficiently.
Unrivaled Service
We are there for your facility through every stage of the product life cycle, and our team will assist you every step of the way.
Don't take our word for it. Hear what our customers say.
My hat is off to you and your company - not one company that we have dealt with in the States has been as organized, clear in the descriptions and fees involved, nor as fast...the shipment arrived this morning!! Great work guys, you should have customers standing at your doors.
Swim Melbourne Masters swimmers absolutely love using our new Colorado Timing training pace clock. The visibility of this pace clock is excellent, the LED lights are large and bright. Even when swimming outdoors in the super bright Florida noon sunshine our swimmers can easily read the pace clock from the far side of the pool. As a swim coach, I am very pleased with the precision timing of this digital pace clock. The bright and crisp display allows me to quickly view my swimmers times from almost any angle on the pool deck and allows my swimmers to stay on interval. With the 15 different training modes available on this pace clock and additional accessories available, its capabilities will grow with the demands of our swim club. We are just scratching the surface of what is possible with this training pace clock.
My experience with Colorado Time Systems has been flawless. I have had the system for 8 years now and have experienced the following: 1. Zero issues with the score board that has never been turned off since installing. 2. I have yet to have a pad failure or I have yet to have had to replace a pad. 3. All deck plates, plungers, speakers etc. have never malfunctioned nor needed replacing. I am very thankful for the quality of the equipment and the durability.
First time working with Colorado Time Systems for the University of North Carolina at Asheville's new scoreboard. Turned out great and integrated perfectly with their existing touch pads, as expected. Hat tip to their engineers. The modular system is really clever and ideal for varying sizes, lanes and events of swimming facilities.
First off, I want to thank your entire company. The level of customer service, support, and quality of products has been amazing. It is very comforting knowing that I can always call on your team. Huge shout out to everyone in the company.
We ran the first meet at a new facility that has the Gen 7 Serial timing system. Overall, the system ran quite well and was relatively easy to learn. We did have some interface problems between Gen7 and Meet Manager 7, but most were relatively easy to work out or overcome. We are looking forward to using this system in future meets.
New scoreboard is up and it is fantastic!! The picture on this new board is amazingly clear and we are so thankful to all who was involved in making this possible! Thank you for all your help in seeing that we got a quality board at a great price. The CTS installer did a great job and was a blessing to work with. We are very lucky to have this new board and we look forward to showing it off in the future.
Myrtha Pools is thrilled to be partnered with Colorado Timing Systems (CTS) on the Invictus Games build and meet operation. Our longstanding relationship with CTS has always lead to spectacular finished products and events. CTS's willingness to support such an outstanding organization is appreciated by all involved. Thanks again to the CTS Team and we look forward to an amazing Games!
What sets Colorado Time Systems equipment apart for us is the value proposition. They make great, reliable scoreboards, 30-second clocks and other water polo electronics, and they provide premium equipment at outstanding prices. They are also innovators, offering new solutions in score keeping as well as training tools. Our partnership with Colorado Time Systems was a key ingredient to our silver medal performances at the Beijing Olympic Games, and will help us as we prepare for the Games in London.
The entire team at CTS is fantastic. The CTS Tech Support is responsive, patient and explains everything in understandable layman terms that calms the nerves of those of us who have the pressure of running the scoreboard and timing systems. Colorado is a far superior system to other competing systems and provides a better fan and team experience.
Faulty timing equipment is a sure way to frustrate everyone.
Accurate timing equipment is a crucial component of success. It's especially critical for athletes of all levels who rely on accuracy during competition. Make sure your facility has the best equipment to deliver precise results that highlight your athlete's hard work.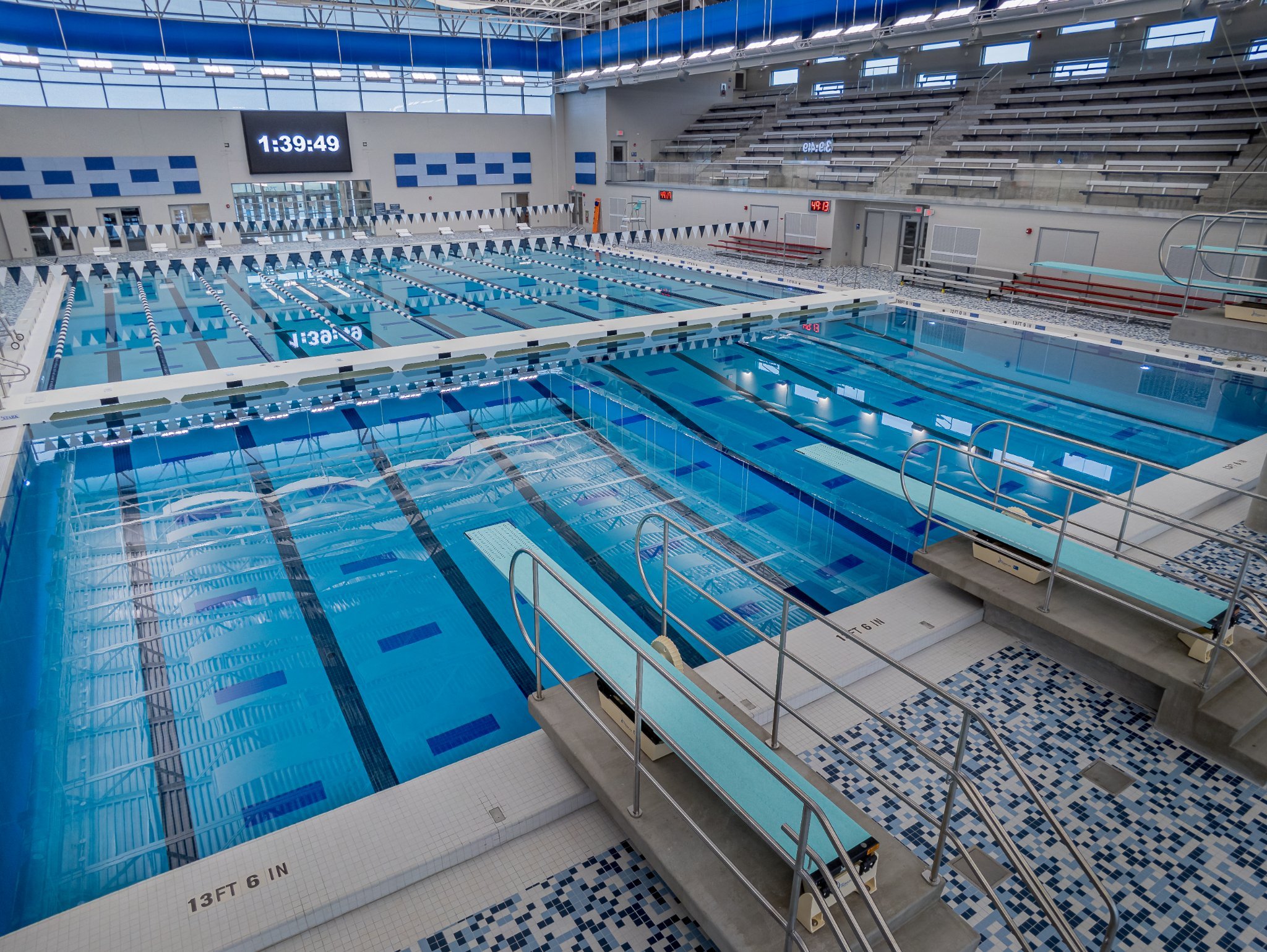 Call Us +1 970.667.1000
Help us understand the specifics of the equipment you need, We'll listen and offer honest recommendations.